The tap that does it all
With a Quooker in your kitchen you always have instant 100°C boiling water alongside regular hot and cold. Add a Quooker CUBE and you will also have filtered chilled and sparkling water – all from the same tap.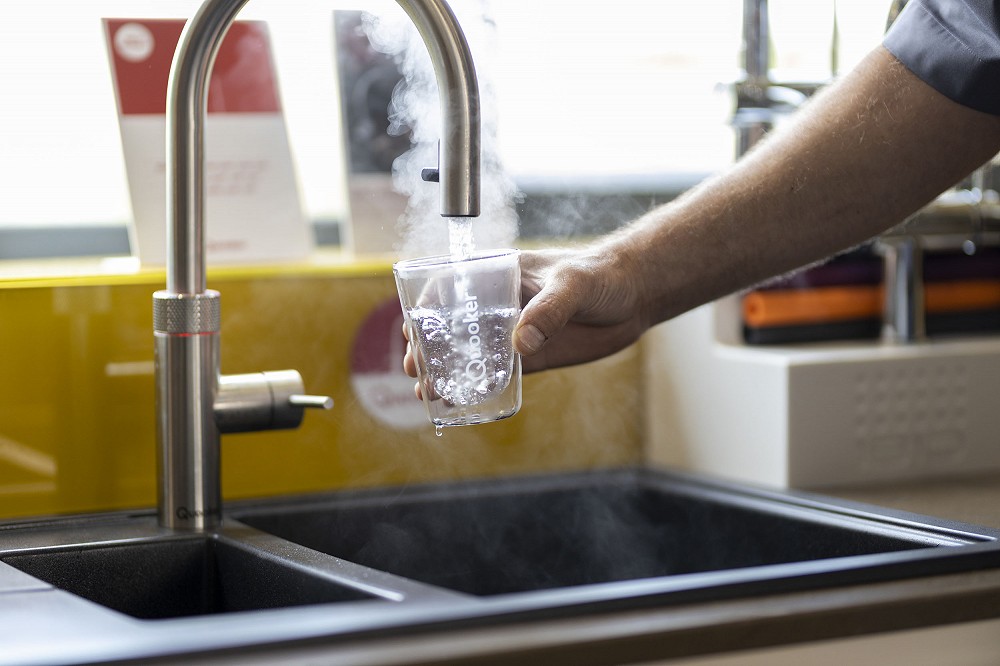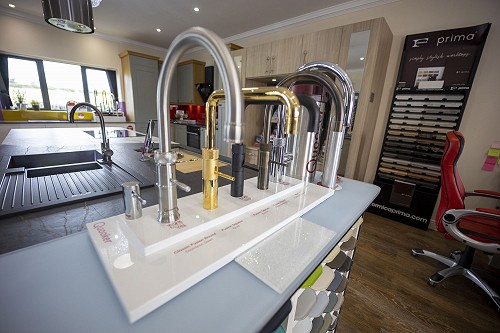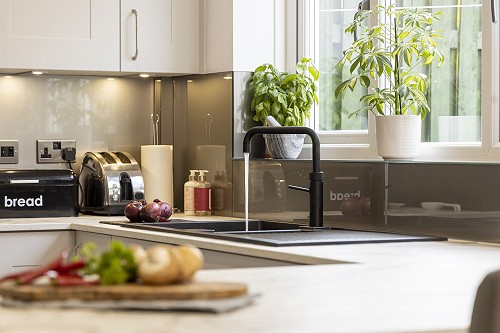 When you dispense water from your Quooker tap, you use the exact amount of water you need. Unlike with a kettle, whereby people often boil more water than needed…or decide to re-boil it because the water has cooled down, wasting lots of energy!
Sustainable business philosophy
Quooker strive for sustainability in all fields. With people and protection of the planet at the forefront of our minds. In 2016, their premises were rebuilt and covered with 900 solar panels. This supplies ALL of their energy needs! In our Return and Recover departments, they recycle old products and manage waste flows in a sustainable way, in compliance with the WEEE (Waste of Electrical and Electronic Equipment) Act.
This video provides a step-by-step guide to using the Quooker Flex Tap (with the CUBE). For more information call us to arrange an appointment in our studio
---