---
Beautiful Italian cooker hoods to complement any size and style of kitchen.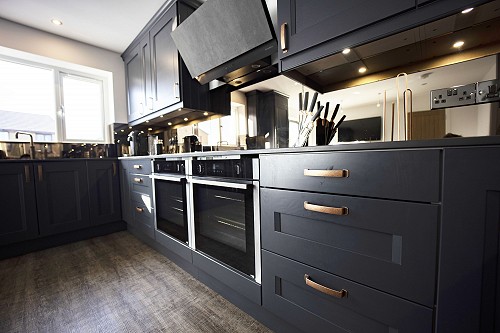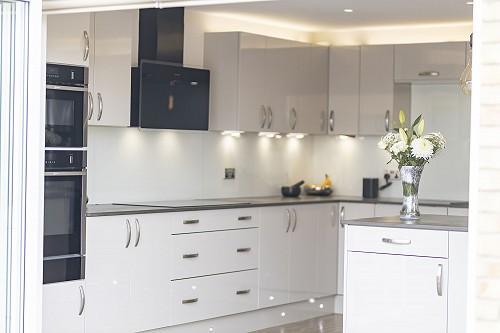 The Faber story is one of achievement and growth over the years. Sixty years that have given a unique experience and brought them unrivalled success. In this time, every new product has taken Faber one step nearer to perfection, and given a new vision and understanding.
Faber's quest for quality and innovation has been a breath of fresh air for the home.
Faber Soft line
Soft Line is the Faber range of hoods made with FENIX®, a high-tech material with unique characteristics. The matte, smudge-proof surface is soft to the touch and reflects very little light. It is non-porous to facilitate daily maintenance and cleaning. FENIX® is a material with high resistance to scratches, abrasions, dry heat and acids. Its properties make it perfect for kitchens. Another characteristic is that it can self-heal surface micro-scratches.
---