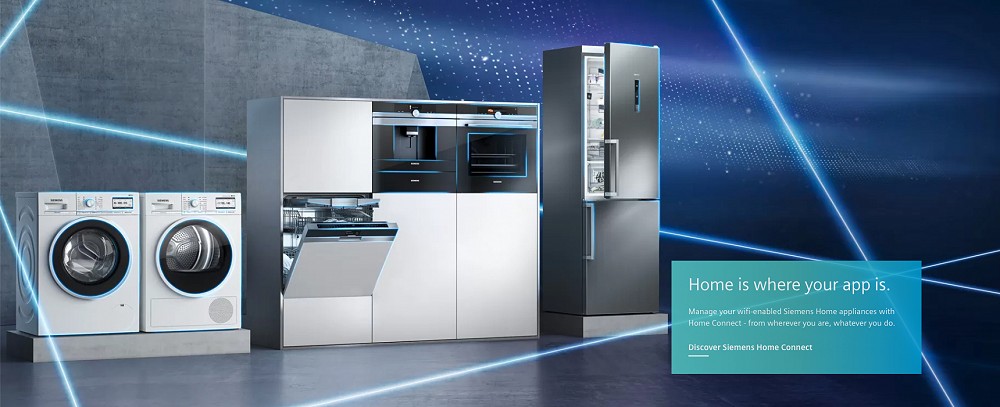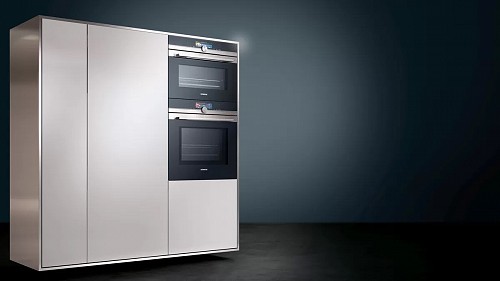 Cooking and Baking
Siemens appliances make cooking and baking a pleasure. Their innovative technologies and convenient functions take work off your hands, and inspire you to create delicious dishes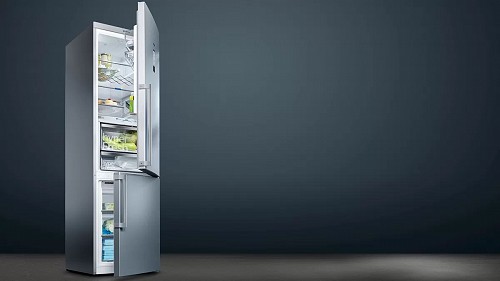 Cooling
Clever ideas and innovative technologies in trend-setting design – Siemens refrigerators and freezers are the best way to store food flexibly and properly. From our smallest built-in refrigerator to our most impressive side-by-side models, all bring you more freshness and convenience.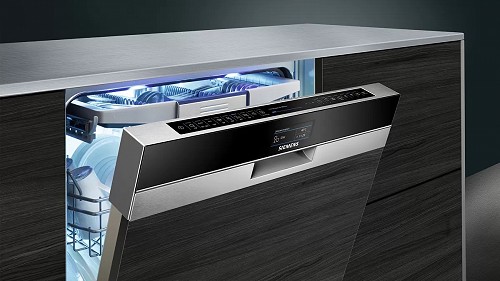 Dish Care
Siemens dishwashers feature modern design and innovative ideas that make life easier. Let yourself be fascinated by maximum flexibility. Thanks to practical functions, such as height-adjustable side parts and foldable flip tines, everything finds its place – from the largest ladles the the smallest teaspoons.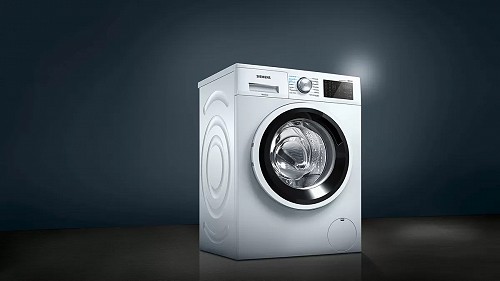 Laundry Care
Comfort, performance and energy-efficiency: Siemens washing machines, dryers and washer-dryers always offer you state-of-the-art technology. Innovative functions not only provide optimal results when washing and drying, they also make your life easier.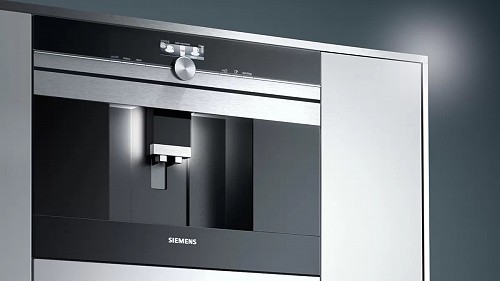 Coffee Machines
With the Siemens fully-automatic bean-to-cup coffee machines, every sip becomes a moment of pure enjoyment. Add to that the sleek and modern design and the innovative aroma technology, and the result is ultimate coffee perfection and precision.